Property Management
Whether you take care of apartment complexes, office buildings, or other properties, keeping them pest-free is important in their upkeep and in keeping tenants happy. Let us help.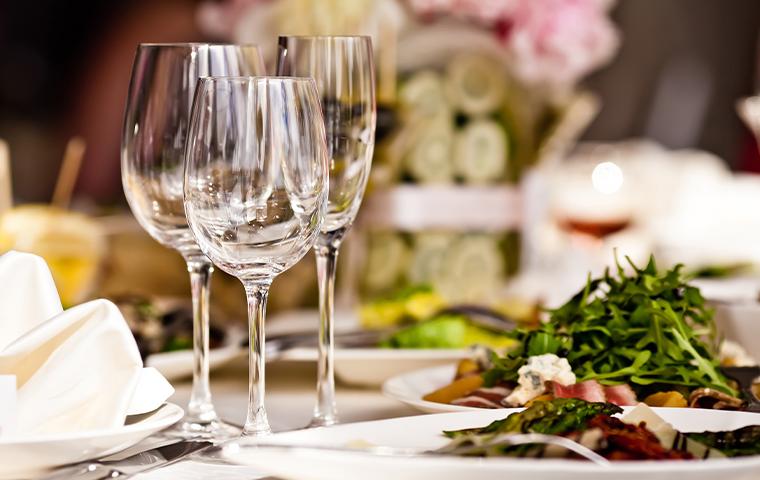 Restaurants
A pest infestation in your restaurant can sicken your customers and will destroy your restaurant's reputation. Protect them both with our help.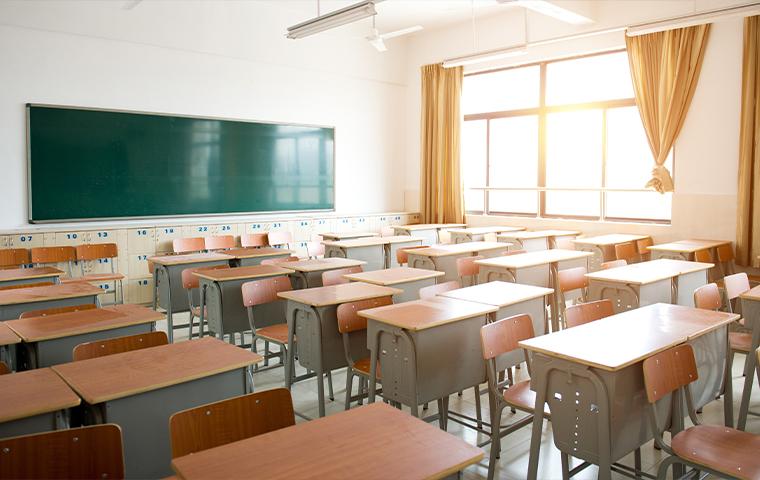 Schools
Students come to your school to learn, but dealing with a pest infestation makes learning difficult. Keep pests out of your educational facility by partnering with us today!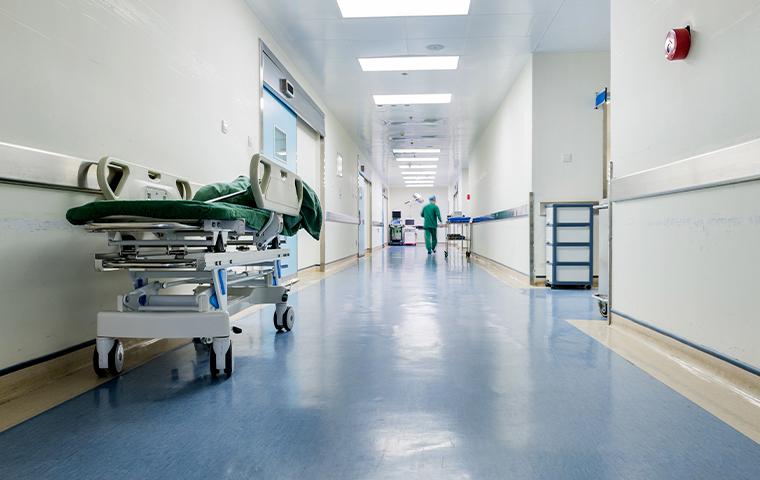 Healthcare
Your healthcare facility must maintain the highest level of sanitation to provide a safe and clean environment for the patients in your care. Keeping pests out is essential, and it's possible with Matar Termite & Pest Control.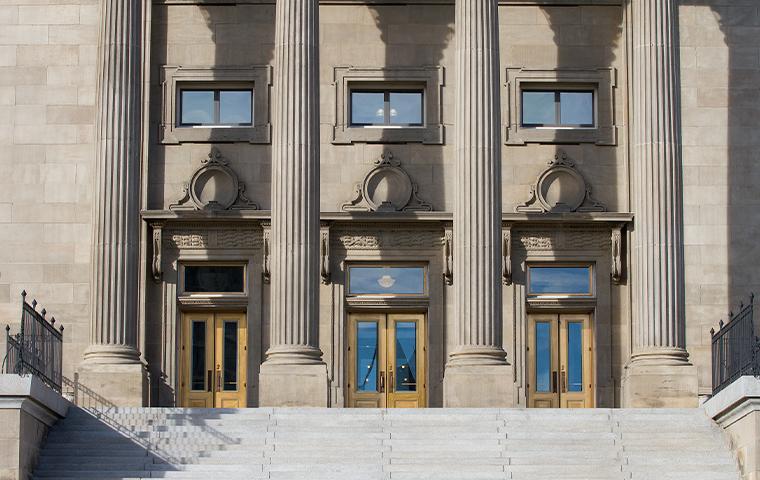 Government
Government facilities must follow strict regulations in everything they do. We are well acquainted with the standards that must be followed in order to eliminate your pest infestation.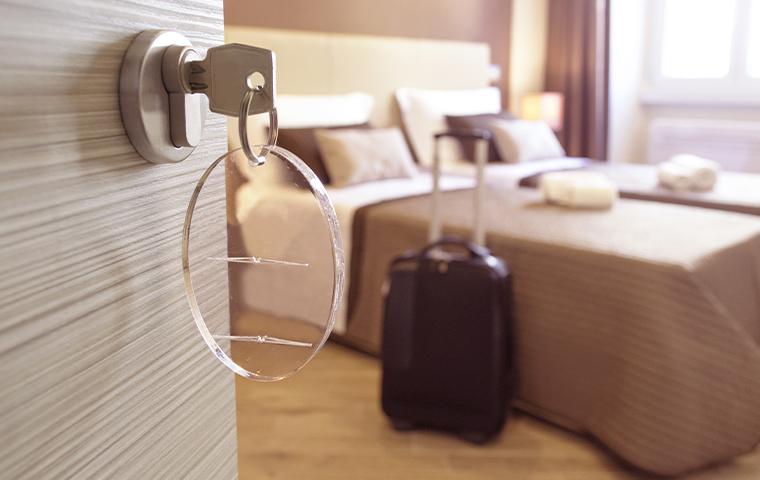 Hospitality
First impressions are important in the hospitality business, and making a bad one can mean you'll lose a customer forever. Don't let pests ruin guests' impression of your business. Keep it pest-free with Matar Termite & Pest Control.
Customized Pest Control For Your DMV Business
When your business experiences pest problems, you need the help of a pest control technician with expertise in the field and a commitment to providing comprehensive solutions. At Matar Termite & Pest Control, we have decades of experience treating pest problems. Our staff includes experts in entomology, toxicology, and environmentalism who work hard to develop pest control solutions that treat the whole issue, not just the symptoms. Don't let a pest infestation damage your business, put your customers or employees at risk, or destroy your reputation. Instead, contact Matar Termite & Pest Control.
Our Commercial Pest Control Offerings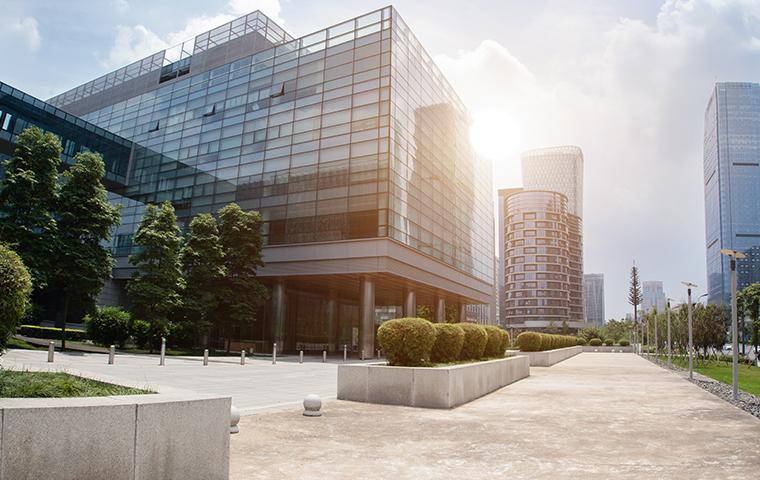 At Matar Termite & Pest Control, we take a comprehensive approach to pest control. We'll begin by talking with you about the problems your business has been experiencing. We'll then perform a thorough inspection of the property. During this inspection, identifying your active pest infestation is only one part of our goal.
Our inspection will also seek out conditions that may be contributing to your current problems, or that may lead to future ones. We'll check for structural issues, humidity problems, landscape overgrowth, and more. The inspection allows us to provide you with information about changes that may need to be made to aid in control and prevention.
Once we finish your inspection and go over the details with you, we develop a plan targeted at eliminating the pests that are active in your facility while working towards preventing future infestations as well. We always work towards exclusion and Integrated Pest Management first, then decide which approved products will be most effective in your business's particular situation, lessening the need for chemicals while extending our treatments' efficacy.
We'll work with you to create a schedule that works for your business and is effective against pests. We offer weekly, bi-weekly, and monthly options and fully customize a treatment schedule to meet your needs.
When you need commercial pest control, Matar Termite & Pest Control is ready to help. Our customized services, long-term solutions, and knowledgeable technicians ensure that you receive the treatments your business needs to be pest-free. At Matar Termite & Pest Control, we work for you. Contact us to schedule your inspection.
Reasons To Choose Us
Your business deserves the best pest control available so that it can continue to thrive and succeed. Matar Termite & Pest Control is the right choice.
We'll develop a customized treatment plan for your business based on its specific needs.
We work around your schedule.
We design our treatments to create long-term solutions to your pest problems, both current and future.
We have over 50 years of experience in the pest control industry.
Our technicians are licensed, certified, and experts in the field.
We have a company-owned scientific research and development center where we are constantly learning and improving our practices.
We use Integrated Pest Management services to minimize chemical use and extend results.
All the products we use are approved by the EPA, WHO, and local authorities.
We've won multiple quality awards.
In addition to our general pest control services, we offer the following specialty services in the DMV area:
Request Your Free Inspection
Complete the form below to schedule your no obligation inspection.